About
Hickey Roofing, located in Oshkosh, WI, was formed by Bill Hickey in 1985. The roofing company is run by Bill and his son Dan. The two of them oversee every project that comes through their door, helping to keep to their high quality standards and to provide a superior product.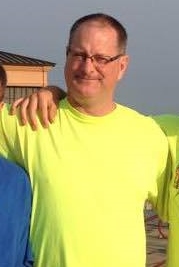 Bill came from a roofing background and throughout the years he has earned many awards and accreditations. He is one of only a few hundred in North America to hold the following status: CertainTeed Corporation's Select ShingleMaster Tenured Member Status. Bill has also kept the company as a member of the National Roofing Association and Better Business Bureau as well.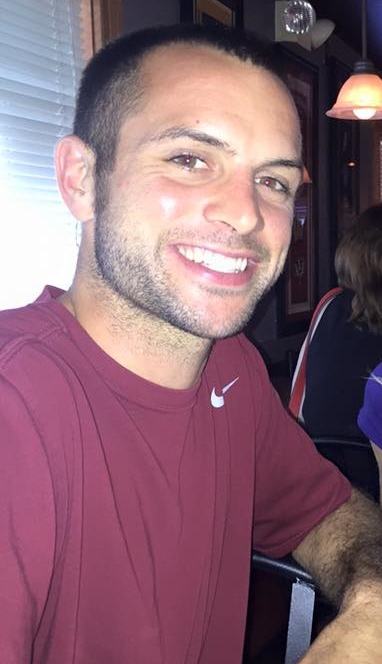 Dan Hickey roofed during summers since he was 16 and went to graduate from UW-Milwaukee with a finance degree with an emphasis in entrepreneurship. After school he joined his father full-time and now runs a major part of the business, keeping to the high standards his dad has taught him.
Best of Awards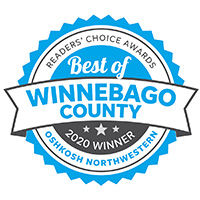 2020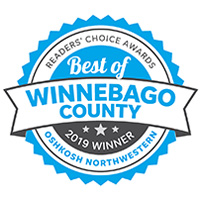 2019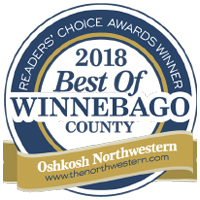 2018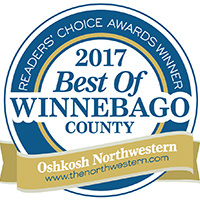 2017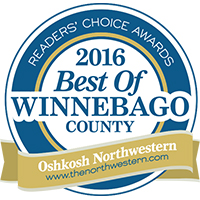 2016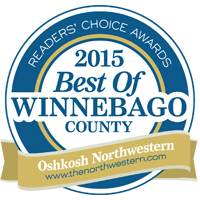 2015

2014

2013

2012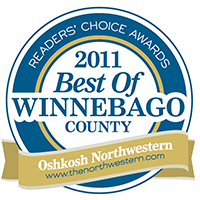 2011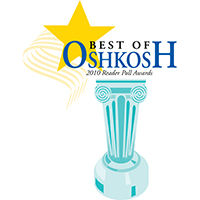 2010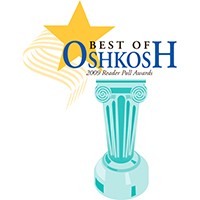 2009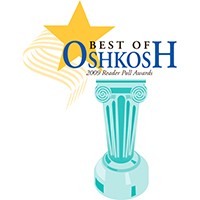 2008
The best materials, installation and warranties because roofing is all we do!
Certifications